India's Leading
Turnkey Hospital Consultancy is
now NABET accredited
Accreditation agency for NABET, JCI…
Hospital Planning
Healthcare Hospital Facility Plan that meets the International Healthcare Planning Standards & Guidelines
MEP Design Services
Stringent International Design Criteria for Healthcare Facilities Which Include HVAC, Electricals, Facade and Architectural Services.
Medical Equipment Planning
Evidence based appropriate technology solutions for best out comes in most cost- effective manner on life cycle basis.

NABET Accredited Consultancy
Expert Consultancy Services for your aspirations to achieve national & international accreditation in hospital and healthcare facilities
Why BKPMG
We Believe Experience is the best teacher.
Integrity, Professionalism & Commitment
Is the core of our organisation. We carry integrity, professionalism and commitment as an important tool in each and every project that we undertake. And that makes BKPMG a niche performer in the sector.
Domain Expertise
We have complete team of experts ranging from Hospital Planning, Architectural, MEP, Nursing & Clinical service planners, Operational Service experts
Concept To Commissioning
Our USP is – we have all expert services under one roof. Every think required from the concept stage to commissioning and operational stage are available as single source so you do not have to engage with multiple agencies.
Timely Delivery
We understand how a project completed on time is cost effective for you. We strive hard to deliver the project on time and this is achieved through careful planning and experience.
24/7
We understand and respect the urgency, and so our team is available 24/7 to serve you to meet the deadlines. You would always get undivided attention and commitment from vast team of experts.
Vast Experience
We have proven track record & planning over 20,000 hospital beds & Millions of square foot areas of Hospital project management.
Our Clients
We build long lasting relationships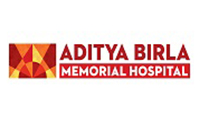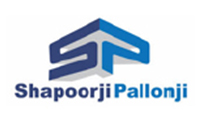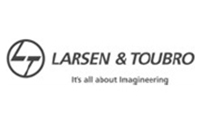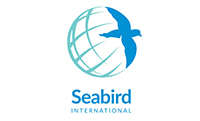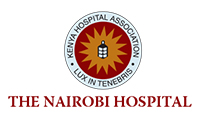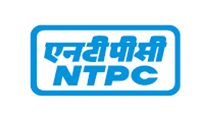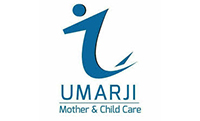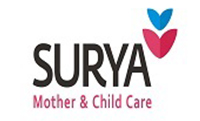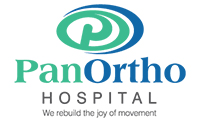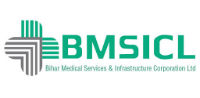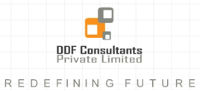 What our Customers are saying.
Individual commitment to a group effort
"He is vastly experienced & updated in Medical Technology applications and Spearheaded Entire Technology plan & procurement for this centre. We wish them all the very best."
"We find M/s BKPMG quite good in their services with their in-depth knowledge in the medical field. They bring on board very valuable proposition. We wish them all the very best."