Medical Equipment Planning & Procurement Consultancy
We hand-hold our clients to give them expert services with benchmark methodology comparable to best in the world.
Our expert visits the international events and keep themselves updated to give benefit to our client.
Our expert is well respected and recognized not only nationally but internationally Biomedical Solutions provided by our consultants were highly beneficial to our valued customers & appreciated by end user.
Medical Equipment Planning Consultancy
We have most updated data & knowledge bank on widest spectrum of medical technology to provide research & evidence based appropriate technology solutions for best out comes in most cost- effective manner on life cycle basis.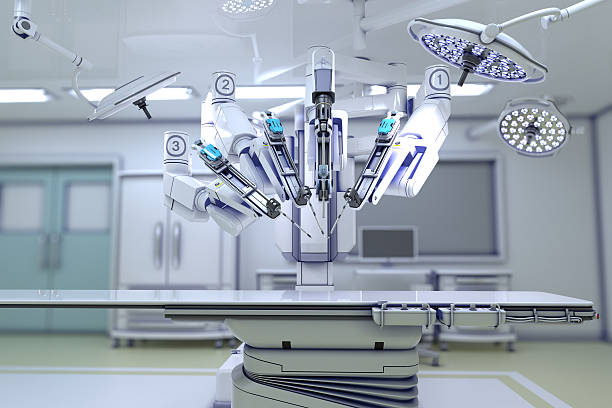 Our Methodology:
Strategic Advisory for technology positioning & vision
Technical specification development
Requests for proposals for tendering/Bid Process
Technical & commercial analysis for best price for given budget negotiations Coordination in installation, Pre- commissioning testing Commissioning
Training for resource utilization
Medical Methodology:
Master Medical Equipment Plan & Budget
Room to room plan with fully loaded sheets indicating Equipment loads, MEP data, Environmental data etc.
Technical Specification & RFP development
Procurement Services- Bid Analysis, ROI studies
Coordination in Installation, pre-commissioning testing
Facility Preparedness & Advisory to Architect for MEP Readiness to take equipment in site
Design Support to architects for developing the clinical areas appropriately.
Our expert services are comparable to best in the world benchmark practices.
We work with a highly comprehensive and leading-edge database on the

latest medical technology, Robotics Surgery, Hybrid OR, Complex OR for Brain lab & Navigation System

among others

.