Operational Management of Facility
Our Team can take responsibility of management of your institution at Department level on "outsourcing" model.
Our approach will be Signing off the Objectives & business goals, Revenue models, reports, benchmarks etc.
Will develop or implement your policies, protocols.
Deploy appropriate resources at Head of Department & other levels set up, manage and enhance productivity.
The resources will be best from the industry.
Will drive the institute towards the agreed benchmark.
Performance guaranteed to achieve your business & revenue goals & objectives.
Will help our clients in branding/ benchmarking the facility to whatever level the goals set by institution .
Will prepare reports/ returns for board of directors/trustees/owner giving an objective analysis.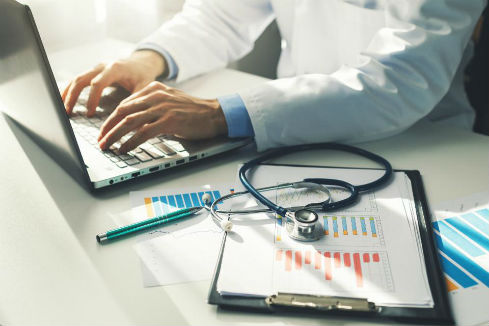 Commissioning and Operational System Development
To start up a new or renovated facility require tremendous effort & co-ordination to go live.
We have huge experience in this complex activity as our team of experts can give you seamless and smooth start.
We under take pre commissioning & commissioning assignments as per requiements.