We offer our expert consultancy services for your aspirations to achieve national & international accreditation in hospital and healthcare facilities of different types and sizes.
National Accreditation Board for Hospitals & Healthcare Providers(NABH )
NABH is a constituent board of Quality Council of India Certification, set up to establish and operate accreditation programme for healthcare organizations.
NABH is an institutional member of the International Society for Quality in Health Care (ISQUA).
ISQUA is an international body which grants approval to Accreditation Bodies in the area of healthcare as mark of equivalence of accreditation program of member countries NABH has become mandatory for all hospital and healthcare providers offering cashless services for allopathic treatment, as per notification by IRDA.
Also, Hospitals empaneled under CGHS scheme need to be inspected by QCI, within 1 year of emplacement for further recommendations for continuation of emplacement.
Hospitals
Small Healthcare Organizations (SHCO)
NABH International
Blood Bank
Blood Storage Centers
Dental Facilities
Pre-Accreditation Entry level for Hospitals & SHCOs
Pre-Accreditation Progressive level for Hospitals & SHCOs
Nursing Excellence
Standards for Emergency Department
Medical Laboratories
Benefits all Stake Holders.
Patients are the biggest beneficiaries as it results in high Quality of Care and Patient Safety.
Patients are serviced by credential medical staff.
Patients satisfaction is regularly evaluated.
Stimulates Continuous Quality Improvement
Raises community confidence in the services provided by the hospital.
Provides opportunity to healthcare unit to benchmark with the best.
Improves overall professional development of clinicians, paramedical staff and other healthcare workers through continuous learning, good working environment, leadership and above all ownership of processes.
Provides an objective system of empanelment by insurance and other Third Parties.
Provides access to reliable and certified information on facilities, infrastructure and level of care.
Joint Commission International(JCI)
JCI accreditation is considered the gold standard in global health care. More than 1000 Hospitals have been accredited by JCI all over the world for different accreditation programs offered by JCI.
JCI is the oldest and largest standards-setting and accrediting body in health care in the United States, which inspires organizations to excel in providing safe and effective care.
JCI identifies, measures, and shares best practices in quality and patient safety with the world.
Hospitals
Academic Medical Centre Hospitals
Ambulatory Care
Clinical Laboratory
Home Care
Long Term Care
Medical Transport Organizations
Primary Care Centers
Ensure a safe environment that reduces risk for care recipients and caregivers
Offer quantifiable benchmarks for quality and patient safety
Stimulate and demonstrate continuous, sustained improvement through a reliable process
Provide accredited hospitals with public recognition of their achievements and commitment to excellence
Improve outcomes and patient satisfaction
Enhance efficiency
Reduce costs through standardized care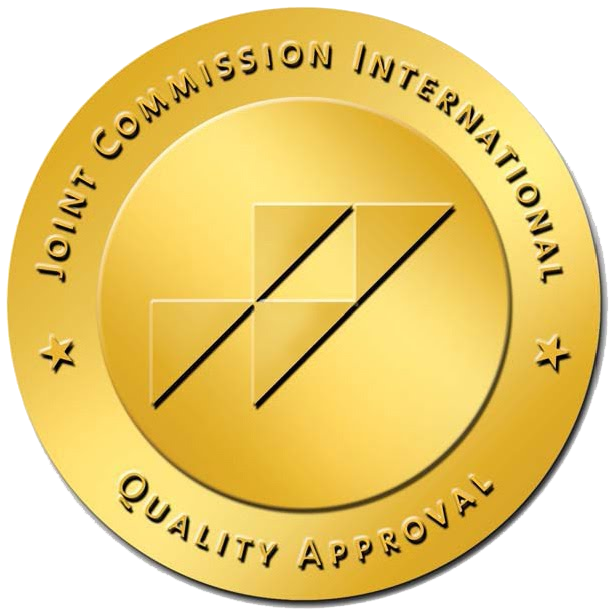 National Accreditation Board for Testing & Calibration Laboratories(NABL)
National Accreditation Board for Testing and Calibration Laboratories (NABL) is a Constituent Board of Quality Council of India, which provides laboratory accreditation services to laboratories that are performing tests / calibrations in accordance with ISO/IEC 17025:2005 and ISO 15189:2012 for medical laboratories.
Why NABL?
Gives formal recognition of technical competence for specific tests/ measurements, based on third party assessment and following international standards.
Increased confidence in Testing/ Calibration Reports issued by the laboratory and potential increase in business due to enhanced customer confidence and satisfaction.
Better control of laboratory operations and feedback to laboratories as to whether they have sound Quality Assurance System and are technically competent
Users of accredited laboratories enjoy greater access for their products, in both domestic and international markets.
Savings in terms of time and money due to reduction or elimination of the need for re-testing of products.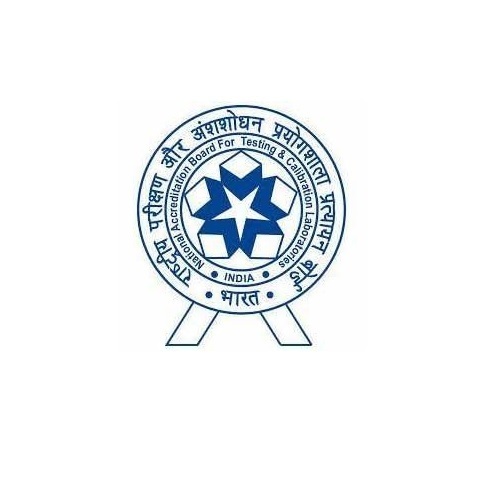 College of American Pathologists(CAP )
The College of American Pathologists (CAP), the leading organization of board-certified pathologists, serves patients, pathologists, and the public by fostering and advocating excellence in the practice of pathology and laboratory medicine worldwide.
For 70 years, the CAP has fostered excellence in laboratories and advanced the practice of pathology and laboratory science.
Why CAP?
The College of American Pathologists' (CAP) partners with laboratory professionals and pathologists to:
Achieve the highest standard of laboratory quality
Deliver accurate results for better patient outcomes
Ensure confidence of patient diagnosis
Manage and reduce the risk of inaccurate and unreliable test results
Increase the value your laboratory brings to your organization, its customers, and patients